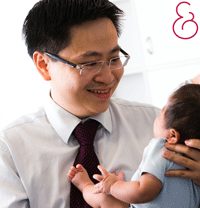 Brisbane Obstetrician & Gynaecologist, Fertility, Laparoscopy, Robotic Surgery
MBBS (Hons), FRANZCOG
Dr Ken Law is an experienced Obstetrician and Gynaecologist in Brisbane known for his meticulous attention to detail and professional personalised care based on individual needs.  He has cared for thousands of women, guiding them through pregnancy and the childbirth experience, and helping women battle difficult gynaecological conditions such as chronic pelvic pain, vulvodynia and infertility.  He has special interests in IVF fertility treatment, endometriosis, prolapse and keyhole surgery, utilising the latest minimally invasive techniques for treatment.  Dr Ken Law is a leading Obstetrician and Gynaecologist who has been looking after women in Brisbane for over 10 years.
Ken grew up in Brisbane, and studied Medicine & Surgery at the University of Melbourne, graduating with an honours degree before moving back to Brisbane for his post-graduate specialist training. He underwent extensive training in high-risk obstetrics in busy tertiary centres including the Royal Brisbane and Women's Hospital and the Mater Hospital.
In 2010, Dr Ken Law was appointed Clinical Assistant Professor at the University of Hong Kong, working in the gynaecological oncology unit at Queen Mary Hospital, where he gained great experience in open, laparoscopic and robotically-assisted gynaecological surgery.  He subsequently further developed his interest in minimally invasive treatment for benign gynaecological conditions by undertaking an Advanced Laparoscopic Fellowship in Sydney.  He has delivered numerous presentations on minimally invasive gynaecology at various national and international meetings, and has published extensively in well-respected peer reviewed Medical Journals. Dr Law continues to make significant contributions to the medical scientific community, and he is on the Editorial Board for several peer-reviewed Medical Journals.
Having undergone extensive training and experience in gynaecological surgery nationally and overseas, Dr Ken Law returns to his hometown of Brisbane with a breadth of experience, and is one of the respected gynaecologists in Brisbane specialising in the treatment of common gynaecological conditions such as Endometriosis, Ovarian Cysts, PCOS, Fibroids, Heavy Periods, Prolapse and Urinary Incontinence.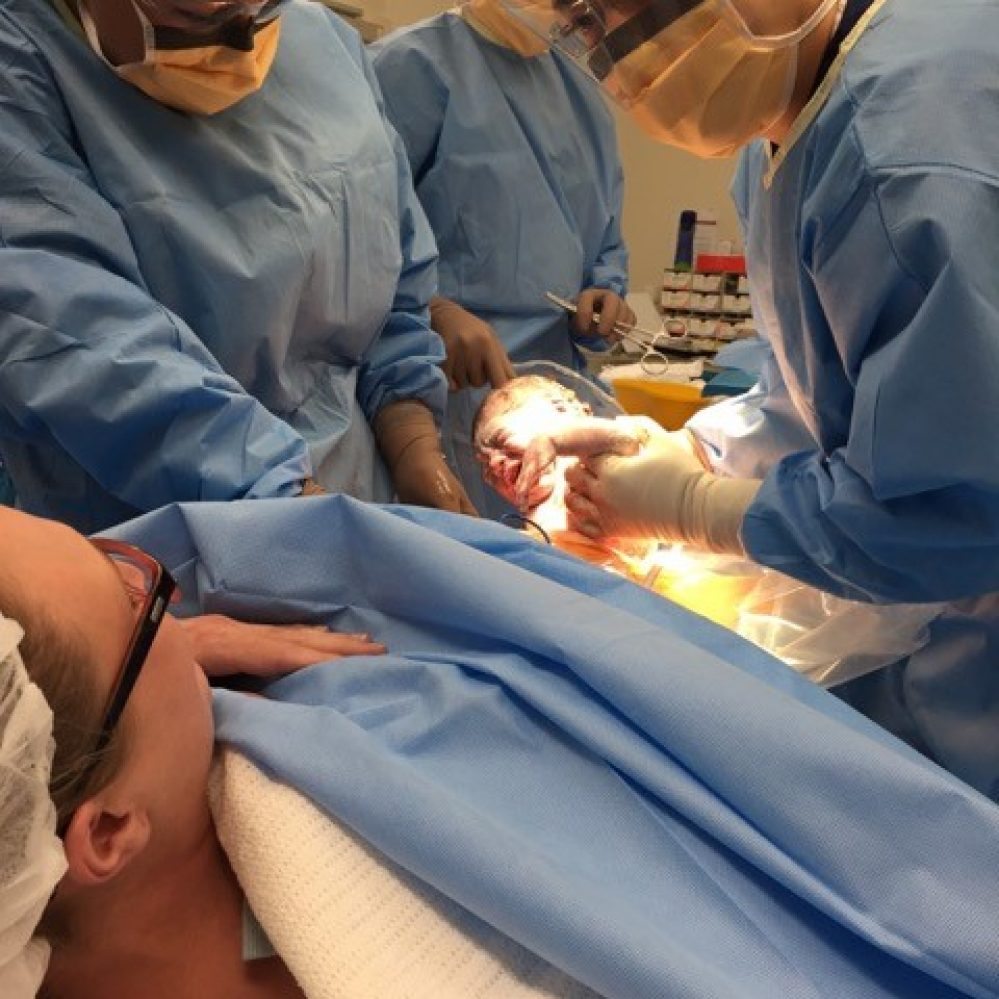 Dr Ken Law is currently a conjoint Senior Lecturer at the University of Queensland, teaching medical students in the field of Obstetrics and Gynaecology, and leading research projects in Minimally Invasive Gynaecology.  He is up-to-date with the most modern and currently available minimally invasive treatments for common gynaecological conditions, and can offer women of Brisbane the most suitable options for treatment depending on their individual needs.  Options of treatment range from the latest techniques in endometrial ablation procedures for treatment of heavy periods, to the use of hysteroscopic devices for the removal of intracavitary fibroids, to the use of the da Vinci robotic surgery for complex hysterectomies, myomectomies and laparoscopies.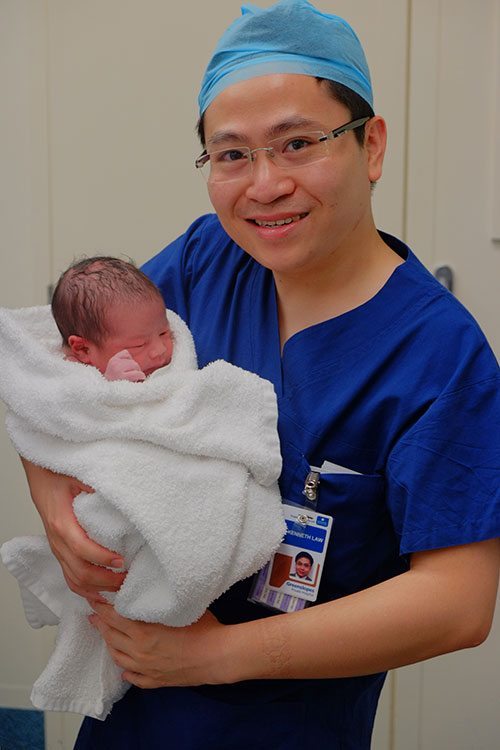 On a personal level, being a proud father of two lovely children, Dr Ken Law knows what a truly unique time pregnancy is, and the miracle of all births into the world.  Dr Law also speaks fluent Cantonese.
Dr Ken Law is proud to be associated with the following professional societies:
Fellow of the Royal Australian and New Zealand College of Obstetricians and Gynaecologists
Senior Lecturer, The University of Queensland
Australasian Gynaecological Endoscopy & Surgery (AGES)
American Association for Gynecological Laparoscopists (AAGL)
Australian Society for Colposcopy and Cervical Pathology (ASCCP)
Fertility Society of Australia (FSA)
Australian and New Zealand Vulvovaginal Society
Dr Ken Law is a Visiting Medical Officer with full credentialing in Obstetrics and Gynaecology, including advanced gynaecological laparoscopic surgery and robotic surgery at Greenslopes Private Hospital.