Leakage of urine and prolapse of pelvic organs can be an embarrassing problem for many women, but these are common conditions which affect, to varying extents, many women in our community. Almost half of all women who have ever had children will experience some form of vaginal prolapse and/or urinary incontinence at some time in their lives.
These problems are best managed by a multi-disciplinary team, and Brisbane Gynaecologist Dr Ken Law works closely with a pelvic floor physiotherapist and continence nurse in order to provide you with the best care.  A pelvic floor physiotherapist consults on-site at Greenslopes Obstetrics and Gynaecology, so that you could see both Dr Law and the physiotherapist on the same day.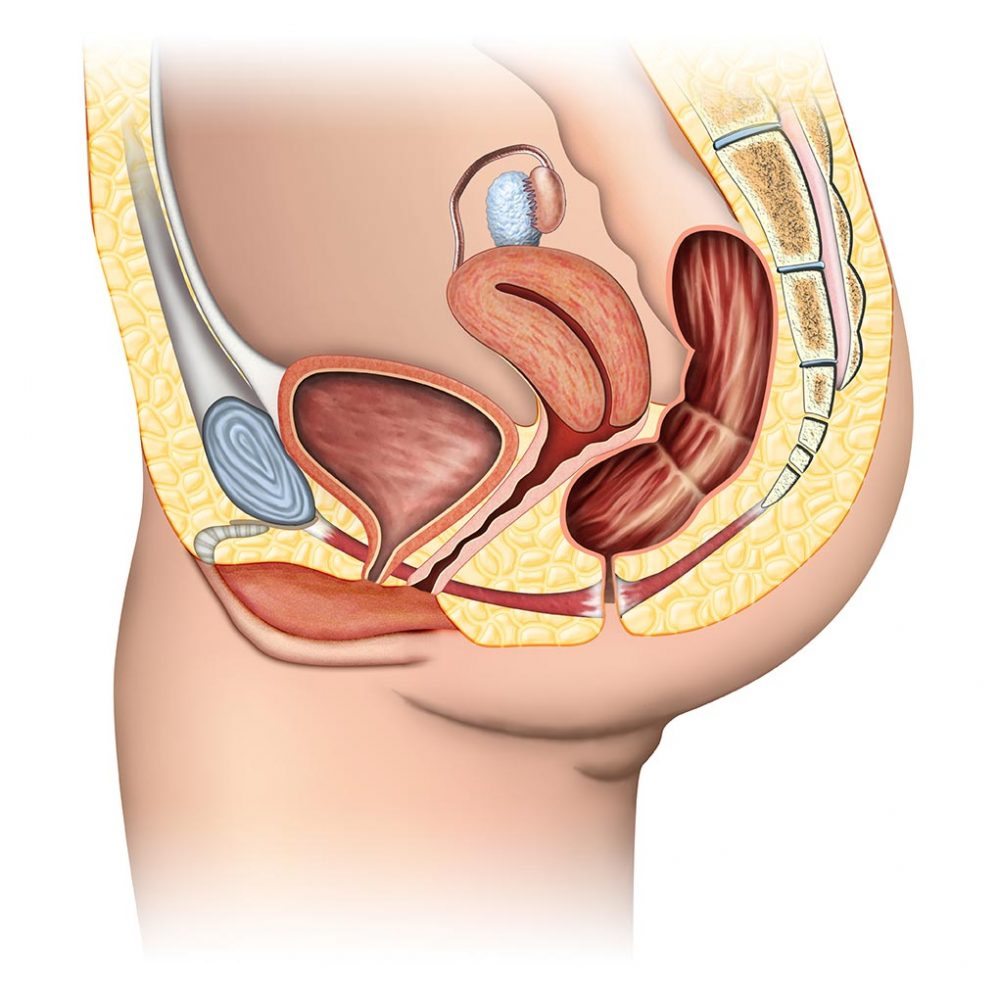 Non-surgical treatment options (e.g. Vaginal ring pessary) may be suitable for some women.  When surgery is required, Dr Ken Law specialises in using the latest minimally invasive techniques to manage these problems.  He has extensive experience in treatment using:
Depending on the nature of your prolapse and the anatomical defect in your pelvic floor, a combination of the above procedures may be required, in order to achieve the most optimal surgical outcome.  Brisbane Prolapse specialist Dr Ken Law will also discuss important measures to minimise the recurrence of symptoms following surgery, such as cessation of smoking, treatment of chronic cough, avoiding constipation and optimisation of weight.
Click here to find out the treatment options for your vaginal prolapse.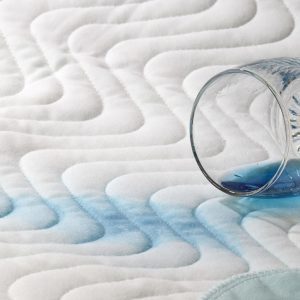 If your lifestyle is being affected by urinary incontinence, click here to find out how urinary incontinence can be treated by Brisbane Incontinence specialist.
To discuss your specific situation and condition, please contact Dr Ken Law to arrange a consultation at Greenslopes Obstetrics and Gynaecology.