Up to 1 in 10 Australian couples may have problems with conception. There are many different reasons why couples may be infertile or sub-fertile, and not uncommonly the cause is multi-factorial. Fertility Treatment is tailored to individual circumstances, depending on results of investigations, practical factors (e.g. age), and the couple's desires. Brisbane Fertility specialist Dr Ken Law will discuss your fertility treatment options with you at your consultation.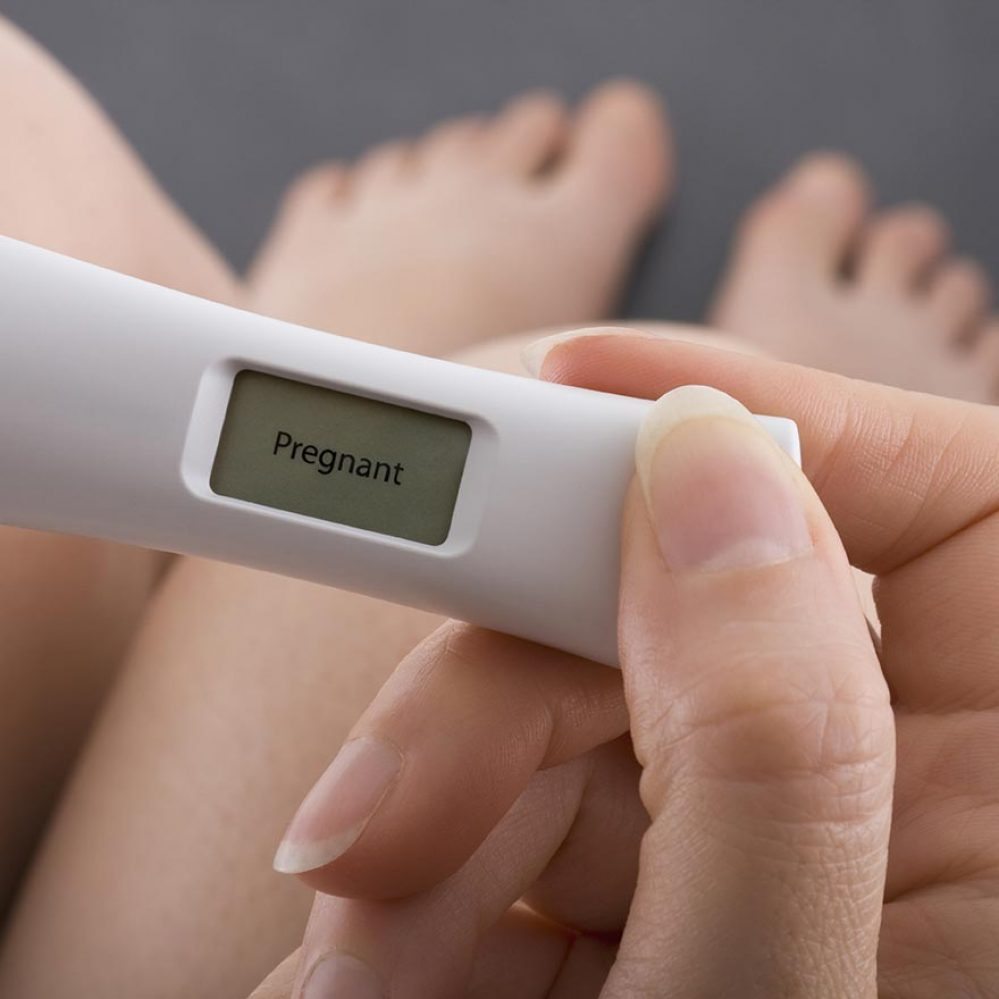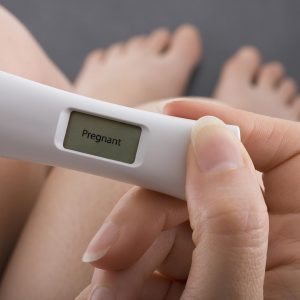 Some women may benefit from the use of a medication called "Clomiphine" which induces ovulation (i.e. help release of eggs from the ovaries).
Other women may require specialised treatment such as in vitro fertilisation (IVF), intrauterine insemination (IUI) and intra-cytoplasmic sperm injection (ICSI). Dr Ken Law provides these services through Care Fertility (previously known as Assisted Conception Australia) based at Greenslopes Private Hospital.
Click here to find out what investigations and tests you may need if you are having trouble conceiving a pregnancy.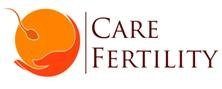 Click on the video below to learn more about IVF treatment, and click here to find out more about IVF by Brisbane fertility specialist.
Dr Ken Law is a gynaecologist who specialises in the diagnosis and treatment of women in Brisbane with Infertility. He offers comprehensive individualised care for these women, from initial assessment and confirmation of the diagnosis of infertility, and can offer a full range of options depending on the cause of infertility, tailored towards the needs and desires of the couple. When a pregnancy is achieved, Dr Ken Law is a Brisbane Obstetrician who can continue to look after your pregnancy and delivery, providing continuity of care until the birth of your little one(s). This continuity of care is important, as couples with infertility may often have complex medical history, and having a fertility specialist who can also continue to be your Obstetrician avoids having to explain everything again to someone else when you book in with your Obstetrician.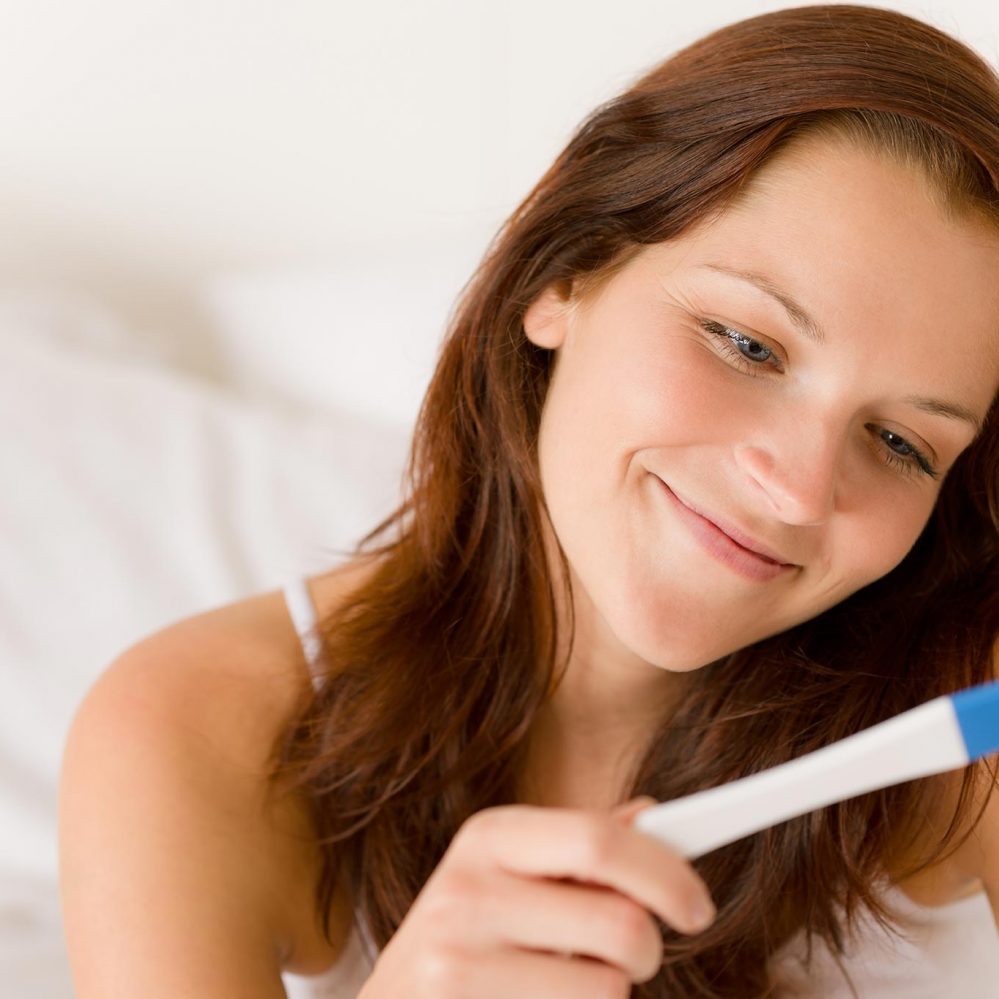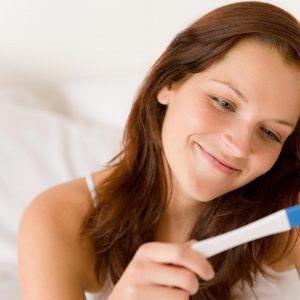 To discuss your specific concerns and fertility issues with Brisbane fertility specialist, please contact Dr Ken Law to arrange an appointment at Greenslopes Obstetrics and Gynaecology.
A referral from your GP or gynaecologist is required in order to obtain the Medicare rebates for consultations.