The birth of a new baby is exciting, and when you bring the newborn baby home with you when you leave hospital, there can be many challenges for you and your family.  This may include difficulties in settling your new baby in the new home environment, or feeding issues.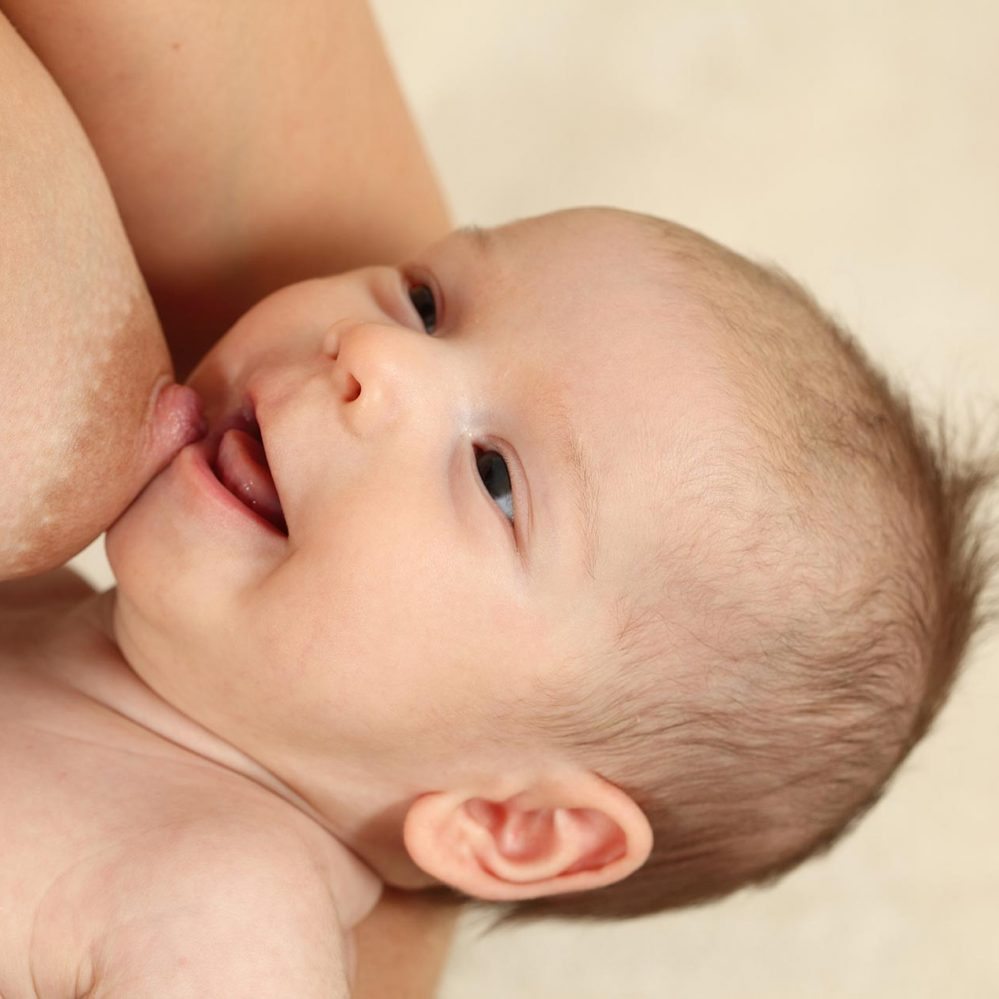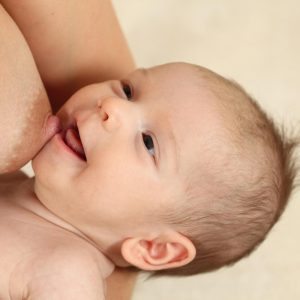 For this reason, Dr Law arranges a home visit by one of his post-natal midwives in the first few days after you leave the hospital with your new baby, to ensure that you are doing well at home with your newborn.  This assists in the transition between the hospital environment, and your home.  Dr Law offers one free postnatal home visit by his midwife, and it is all part of his comprehensive care of your pregnancy.
Shelley Guthrie is a qualified midwife with over 10 years experience, working in the community setting and also in tertiary hospitals. She will contact you after the birth of your baby to arrange a convenient time to visit you and your baby at your home. Shelley works closely with Dr Law, and if any issues are identified, she will work with you to overcome these problems, and liaise directly with Dr Law. This provides the much needed support upon your return home, all in the comfort of your own home.
Shelley can help you with the following during her visit to your home:
Breast feeding advice and support
Artificial feeding advice and support
Postnatal check for mum
Newborn well being checks – including weighing and measuring of baby
Advice on newborn behaviours and settling techniques
Support with emotional health, and identifying early warning signs for post-natal depression
General parenting information
Referrals to other allied health professionals, if required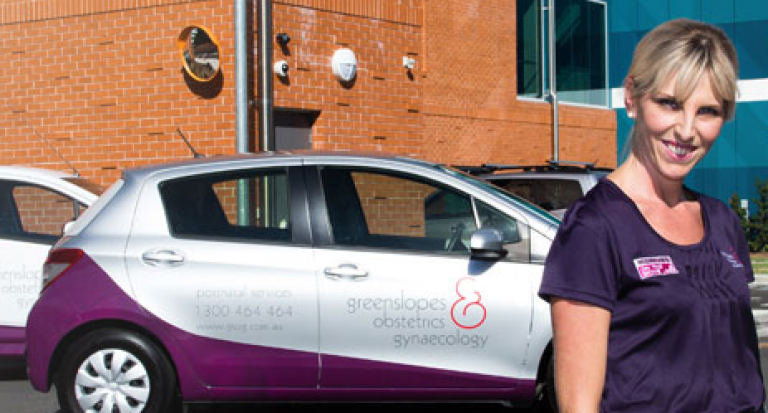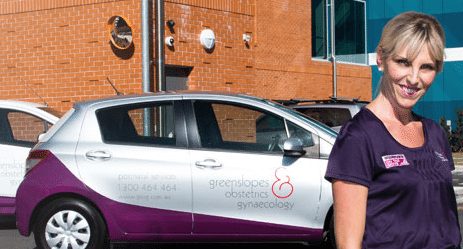 You will also be provided with a comprehensive postnatal information pack, and this includes useful resources to gain further assistance and support if required. Shelley is very friendly and approachable, and can be contacted again after your home visit if you have any further questions or concerns at a later date.