Greenslopes Maternity is a great place to have a baby, and Brisbane Obstetrician Dr Ken Law is proud to be a full-time private Obstetrician dedicated to this Maternity Service.  Greenslopes Maternity is the newest and most modern maternity unit in Brisbane.  Greenslopes Maternity celebrated its first birthday in March 2014, with many happy mums and dads bringing their gorgeous babies to the birthday party to celebrate with the obstetricians and midwives who welcomed them into the world.
Over 2000 babies are born at Greenslopes Maternity each year.  Greenslopes Maternity is now one of the most popular choices for private obstetric care for women in Brisbane.  The Maternity Unit is located in a purpose-built building within the Greenslopes Private Hospital.
Greenslopes Maternity has been designed with the best features that mothers and babies want and deserve.  The maternity unit and its Obstetricians, Midwives and staff are all dedicated to delivering the highest standard of care to mothers-to-be, new mothers, newborns and the rest of the family.  The new Dads can also enjoy all the luxurious facilities and 5-star hotel services at Greenslopes Maternity.
Features of Greenslopes Maternity include:
Meticulously designed birthing rooms with modern spacious designs with modern hotel-style furnishings
Each and every room (including birthing suite, antenatal and post-natal ward) has a private ensuite
Each and every room has a 40 inch flat screen LCD TV, complete with Foxtel
Free WiFi internet access for Mums and Dads, allowing you to spread the news and photos of your new baby arrival to the entire world (if you wish!)
Each post-natal and antenatal room has its own Nespresso coffee machine (the birthing rooms do not have one, but excessive caffeine does not go so well in labour!)
Greenslopes Maternity also offers a Well Baby Nursery to cater for the individual needs of the new mum and dad, and the newborn baby. At Greenslopes Maternity, highly qualified and trained midwives look after the Well Baby Nursery 24 hours a day, and so you can have a few hours of rest at any time of the day and night, whilst being assured that a caring professional midwife is looking after your crying baby.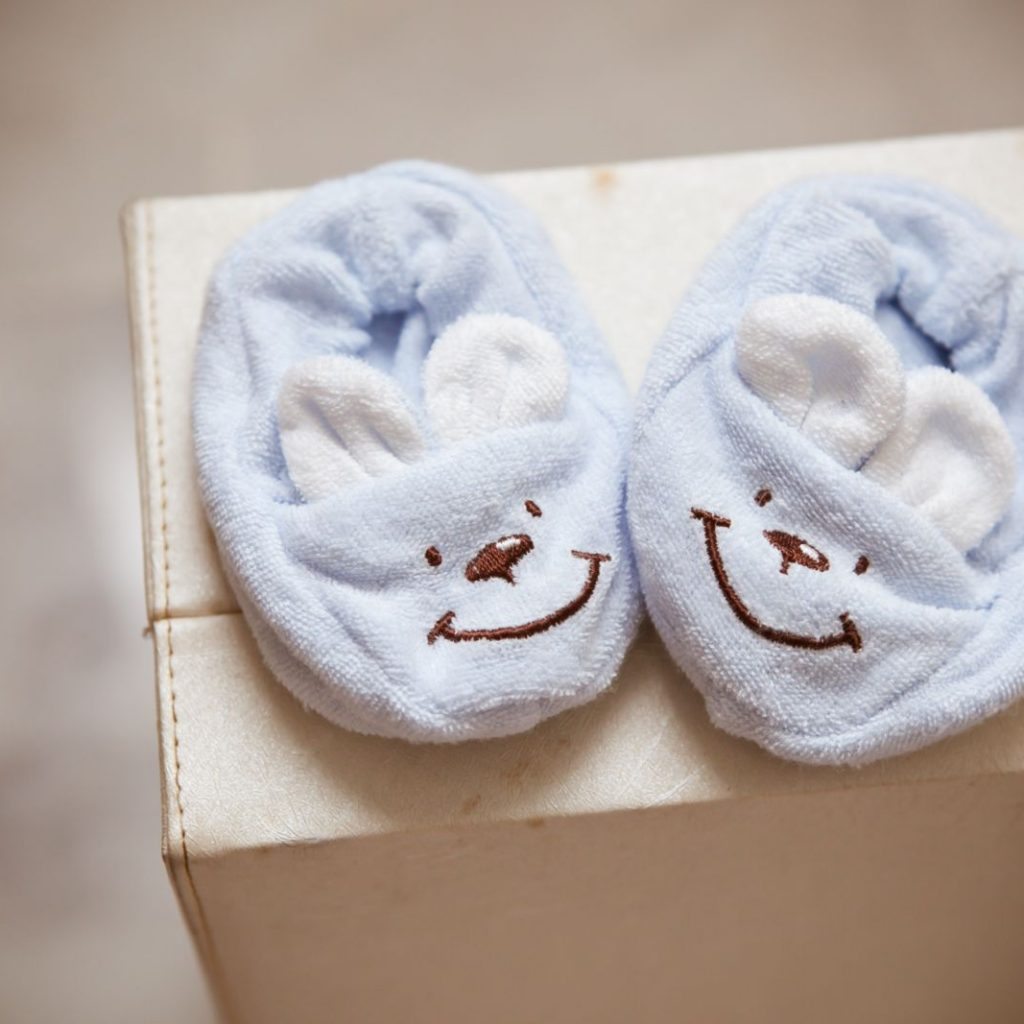 For babies with a medical need for monitoring and attention, there is a 10-cot Special Care Nursery co-located on the same level as the Greenslopes maternity ward.  This allows you easy and quick access to your baby in the Special Care Nursery.  The nursery at Greenslopes Maternity is staffed by experienced neonatal nurses and paediatricians, and is fully equipped to provide care to babies born from 32 weeks gestation.
Greenslopes Maternity was part of the latest $47 million development within Greenslopes Private Hospital, which is Australia's largest private teaching hospital.  The addition of a Maternity Service within Greenslopes Private Hospital means that this flagship hospital can deliver a complete spectrum of care to the people of Brisbane.
The emergency department at Greenslopes Private is also open 24 hours a day, offering you expert care and advice without waiting in long queues.
Click here for more information about Greenslopes Maternity and to download an information booklet about the Greenslopes Maternity Service.