Especially for first-time mothers-to-be, labour and delivery can be an exciting time (as it is the culmination of nine months of pregnancy), but other emotions such as anxiety, fear, and uncertainty are common and normal.  Throughout your antenatal visits, Dr Ken Law will go through the "normal" things you may expect to experience, as well as help prepare you for some of the "unexpected" things that can sometimes occur.  Even for women who have previously gone through labour themselves (or witnessed their friends or sisters go through labour and delivery), it is still useful to learn more about the natural process of labour from an experienced Obstetrician like Dr Ken Law.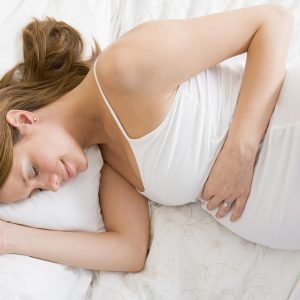 One of the questions many first-time mums-to-be ask about is how to recognise that "I'm going into labour".   For most women, labour starts with contractions or painful "tightenings", which may be associated with lower back cramps.  These contractions will increase in intensity and frequency, up to 3-4 contractions every 10 minutes.  About 8% of women at term may "break their waters" (rupture of the membranes, releasing amniotic fluid) before the onset of labour.  Contractions may follow soon after the "waters are broken".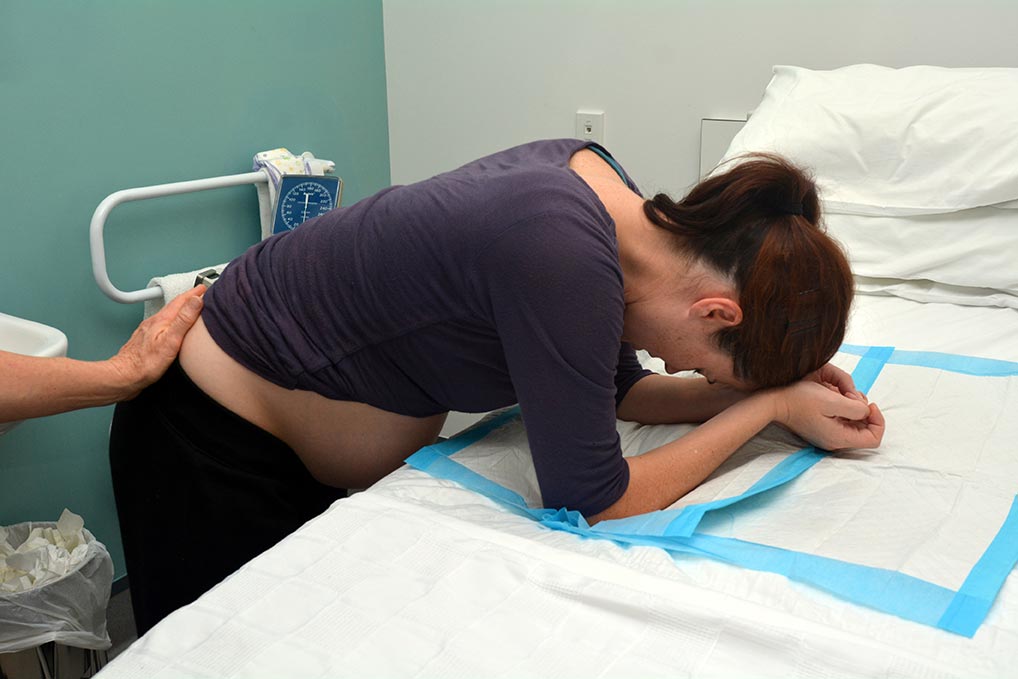 The most important thing to remember is that if you are unsure about what is happening, contact Dr Ken Law or his midwife at Greenslopes Maternity, and he will give you immediate advice about what to do.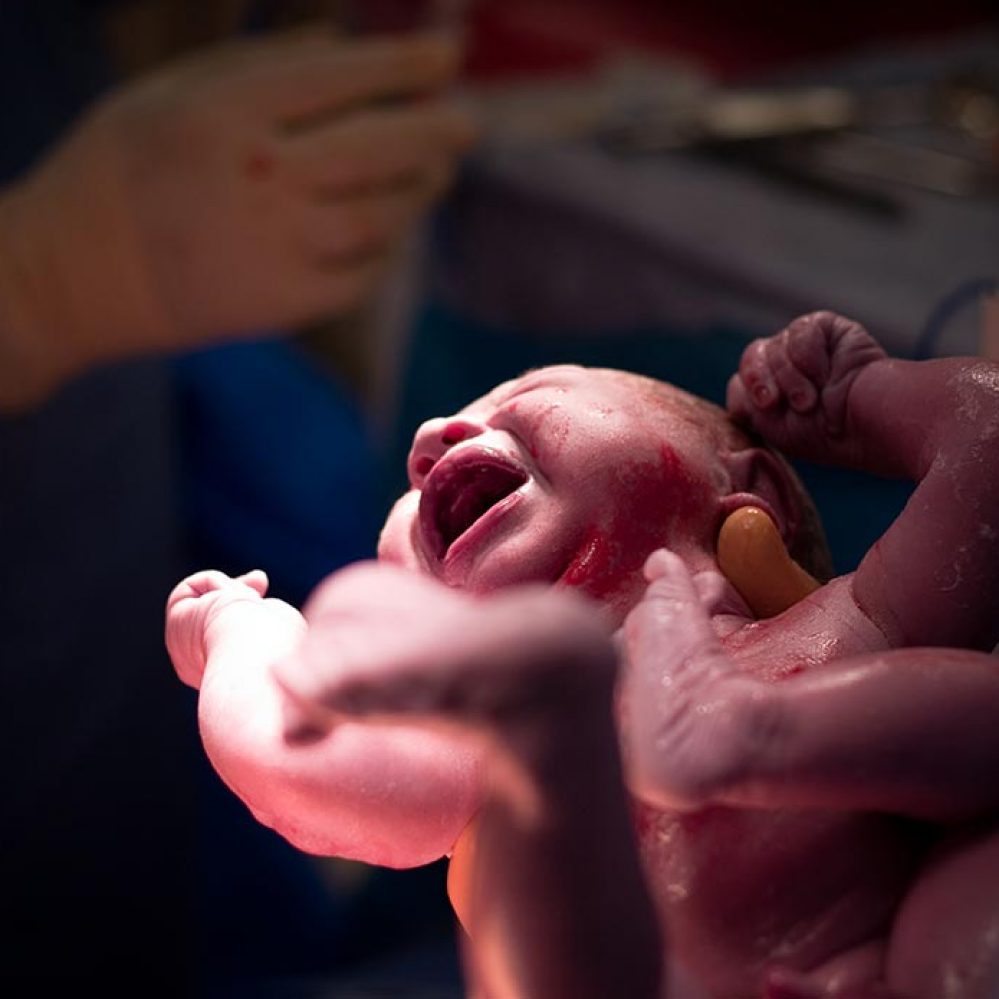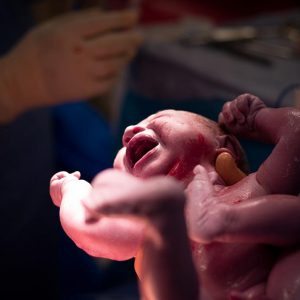 Another question many mums-to-be are concerned about is the amount of pain you may experience during labour.  Every person tolerates pain differently, and every woman will have her own unique labour experience.  It is not possible to predict how much pain you will have, but it is useful to learn about all the advantages and disadvantages of the various pain relief options available.  The best time to think about this and to discuss it with your Obstetrician is during your antenatal visits with Dr Ken Law.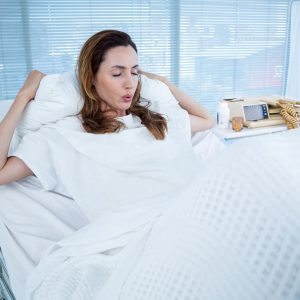 It may also be useful to take part in Antenatal Childbirth Classes offered by Greenslopes Maternity.  It not only allows you the opportunity to meet with many of the friendly and helpful midwives at Greenslopes Maternity, but also allows you to meet other mums and dads-to-be (who may be just as excited and anxious as you are!)  During these classes, you will learn ways to manage the labour and delivery, equip yourselves with coping strategies, and better prepare yourselves in making important decisions that you may be asked to make during the birthing process.
Dr Ken Law is experienced in normal vaginal delivery and assisted vaginal deliveries (vacuum-assisted or forceps).  He also supports women who are keen on VBAC (Vaginal Birth After Caesarean).
Always remember that vaginal birth is indeed a wonderful miraculous process: