Chronic Pelvic Pain is a complex problem that accounts for up to 10% of visits to gynaecologists, and can significantly affect the lives of many women. Many of these women also suffer from painful periods. The cause of the pelvic pain is often multi-factorial, and the treatment approach demands a multi-disciplinary team working together to identify possible sources of the pelvic pain, and to manage the often debilitating symptoms.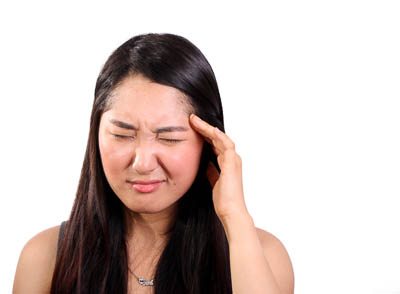 Brisbane Gynaecologist Dr Ken Law starts with a detailed history to identify possible causes or precipitants for the pelvic pain, and to understand how it is impacting on your lifestyle. A thorough examination is also required, looking for signs of endometriosis and pelvic floor muscle spasm.
An ultrasound scan is often performed, but it is unlikely that the source of the pain will be identified on the scan.
Depending on the findings, Dr Ken Law may advise further procedures such as a laparoscopy (keyhole surgery), which may help with the diagnosis and treatment (e.g. resection of endometriosis). A pudendal nerve block may be useful as a diagnostic tool for some women, and may be a useful adjunctive therapy together with pelvic floor physiotherapy. Some women may benefit from injection of Botulinum toxin (Botox) to pelvic floor muscles.
Medications may be prescribed for pain relief and neuromodulation.
Dr Ken Law works closely with his multi-disciplinary team, who may provide:
Counselling and psychotherapy
Lifestyle Rehabilitation
To read more about Endometriosis, click here.
If you experience problems with painful sex, click here to find out more.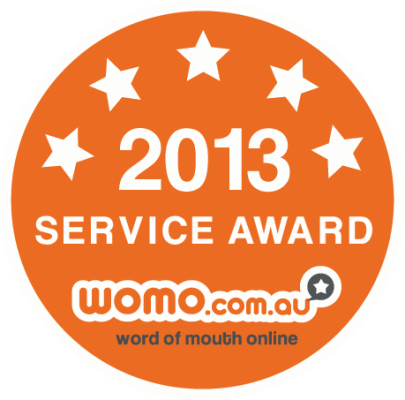 Dr Ken Law is a gynaecologist who specialises in the diagnosis and treatment of women in Brisbane with chronic pelvic pain. He offers comprehensive care
for these women, identifying the cause of the problem, giving a detailed explanation and options for treatment. To discuss your specific concerns about your pelvic pain with this Brisbane gynaecologist, please contact Dr Ken Law to arrange an appointment at Greenslopes Obstetrics and Gynaecology.