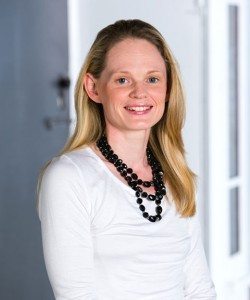 Melissa Harris is a physiotherapist specialising in women's health working directly within Dr Ken Law's Practice at Greenslopes.  Dr Law works closely with Melissa, in order to provide comprehensive care.
Physiotherapy may be an important aspect of treatment for some women during pregnancy, as well as problems related to the pelvic floor.
During and after pregnancy, physiotherapy may help relieve:
Back pain
Coccygeal pain
Diastasis (separation) of the rectus muscle
Surgical scar pain (Caesarean scar, Episiotomy scar, Perineal tears)
Neck pain
Urinary incontinence
For non-pregnant women, physiotherapy may be a useful adjunct for treatment of:
Melissa has undergone extensive training and experience in physiotherapy for women.   She has a Bachelor of Physiotherapy from the University of Queensland, and a post Graduate certificate in Pelvic Floor and Continence from the University of Melbourne.  She is an APA Titled Women's Health Physiotherapist and is currently the only Women's Health Physiotherapist completing the specialisation program under The Australian College of Physiotherapists in 2013.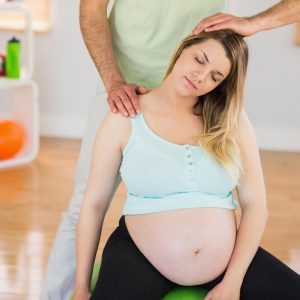 As a mother of four children, she understands the different needs of women both before and after childbirth, and in the later years.