Dr Ken Law provides total comprehensive gynaecological care for Brisbane females at all stages of life – from their first menstrual period through to conception and pregnancy, right through to the menopause.
Dr Ken Law specialises in a full range of gynaecological conditions, and offers both surgical and non-surgical treatment options depending on your needs. As a specialist gynaecologist, he has special interests in fertility treatment, abnormal periods, chronic pelvic pain, and prolapse/incontinence surgery. Dr Ken Law is a gentle gynaecologist in Brisbane who uses the latest and most up-to-date minimally invasive techniques to ensure the best outcomes and the quickest recovery.
Dr Ken Law is a Brisbane gynaecologist who specialises in:
He is a trusted Gynaecologist in Brisbane specialising in the treatment of common female conditions. He consults and operates at Greenslopes Private Hospital, and provides a full range of diagnostic and treatment options for your Gynaecological concerns.
Click here to read more about LAPAROSCOPY (keyhole surgery)
As your gynaecologist, Dr Ken Law's emphasis is in the prevention and early detection of gynaecological problems. Through a detailed history and examination, Brisbane Gynaecologist Dr Ken Law will make an accurate assessment of your situation, and outline the various medical and surgical treatment options available. He has a special interest in advanced laparoscopic surgery and minimally invasive gynaecology, and can offer treatment to Brisbane women using the most modern up-to-date techniques, including:
Click here to learn more about treatment options for Painful Sex and find out whether you may have endometriosis.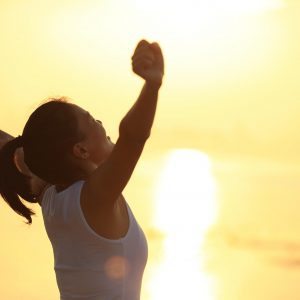 Colposcopy for Abnormal Cervical Screening Tests
Brisbane Gynaecologist Dr Ken Law is an accredited Colposcopist of the Royal Australian and New Zealand College of Obstetricians and Gynaecologists in Brisbane. He specialises in the investigation and management of abnormal Cervical Screening Tests (HPV Test). As a Brisbane Colposcopy specialist, Dr Ken Law understands that being told that you have an abnormal Pap Smear can be daunting for many women, and he prioritises referrals so that women with abnormal Pap smears can be seen within 2-3 days.

Women with abnormal vaginal bleeding such as bleeding after sexual intercourse (post-coital bleeding) should also be investigated with Colposcopy.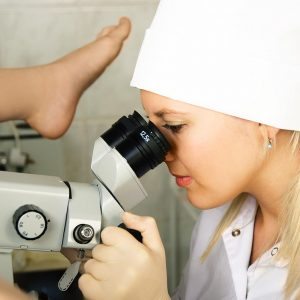 Click here to learn more about Colposcopy
Heavy Periods
For menstrual disorders such as heavy periods, Brisbane gynaecologist Dr Ken Law offers a full range of treatment options, including medical therapies, Mirena, endometrial ablation, MyoSure resection of polyps and intracavitary fibroids, laparoscopic myomectomy (removal of fibroids), and total/sub-total laparoscopic hysterectomy. A full range of gynaecological treatment options can be offered, and Dr Ken Law will discuss the pros and cons of each option at your consultation.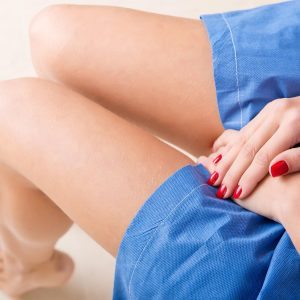 Click here to find out whether a HYSTERECTOMY may be the right option for you
Bleeding in Early Pregnancy
Bleeding in early pregnancy is often distressing for many women, but it does not always mean a miscarriage. It often settles spontaneously, but it is a good idea to seek medical advice. Causes for bleeding in early pregnancy includes:
Threatened Miscarriage
Inevitable Miscarriage
Missed Miscarriage
Ectopic Pregnancy
Incidental Bleeding (e.g. from the cervix or vagina)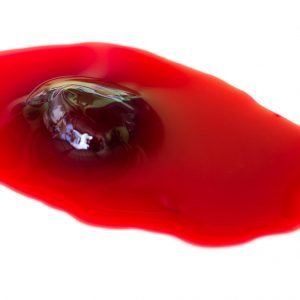 Brisbane Gynaecologist Dr Ken Law offers comprehensive care for women going through a miscarriage, from confirmation of the diagnosis of miscarriage, and offers women a range of options for management, including expectant management, medical treatment, and surgery with D&C. Dr Ken Law understands that going through a miscarriage is an emotionally distressing event for most women, and will support his patients throughout this difficult journey. Professional support from a clinical psychologist is also available to women right from Dr Law's practice at Greenslopes Obstetrics and Gynaecology.
General Gynaecological Issues
Some of the other gynaecological conditions Brisbane Gynaecologist Dr Ken Law manages include: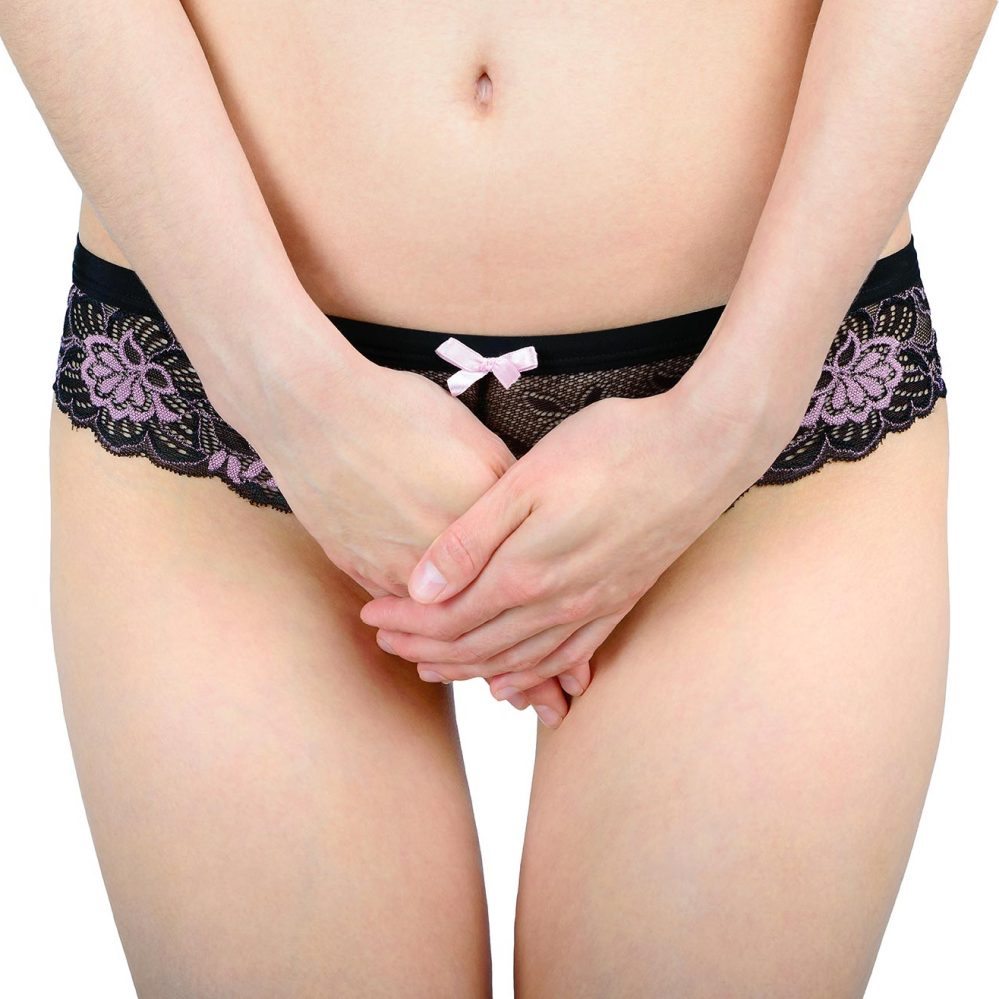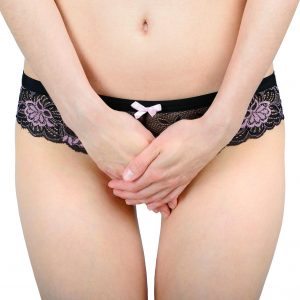 Abnormal periods
Lack of periods (amenorrhoea)
Infrequent periods (oligomenorrhoea)
Irregular periods
Spotting between periods (intermenstrual bleeding)
Contraception
Polycystic Ovarian Syndrome (PCOS)
Sexually transmitted infections (Chlamydia, Gonorrhoea)
Thrush
Pelvic Floor Surgery
Brisbane Gynaecologist Dr Ken Law has extensive experience in pelvic floor surgery, and specialises in treatment for:
Vaginal prolapse – Cystocoele, Rectocoele, Enterocoele, Uterine Prolapse, Vault Prolapse
Gynaecological Exam (Pelvic Exam)
A gynaecological exam will provide much useful information about your condition and your treatment options. The examination is quick and simple, and Brisbane gynaecologist Dr Ken Law understands that many women feel embarrassed and anxious about their gynaecological conditions, and will do everything possible to make your experience as comfortable as possible. He is a gentle gynaecologist whose professionalism is highly regarded by his patients throughout Brisbane.
Below is a list of some of the procedures and services offered by Dr Ken Law:
Advanced laparoscopic (keyhole) surgery
Removal of uterus (hysterectomy) – total or subtotal
Removal of ovaries and/or Fallopian tubes
Removal of adhesions (adhesiolysis)
Rejoining (re-anastomosis) of Fallopian tubes
Sterilisation (tubal ligation)
Advanced hysteroscopic surgery (via camera into the womb)
Removal of sub-mucosal/intra-cavitary fibroids or polyps using hysteroscopic morcellator (MyoSure™)
Endometrial ablation (NovaSure™)
Fertility assessment and treatment
Surgery (e.g. removal of endometriosis)
Ovulation induction
IUI (intrauterine insemination)
Urinary Incontinence and Vaginal Prolapse
Chronic Pelvic Pain
For management of Chronic Pelvic Pain, a multi-disciplinary treatment approach is offered, including: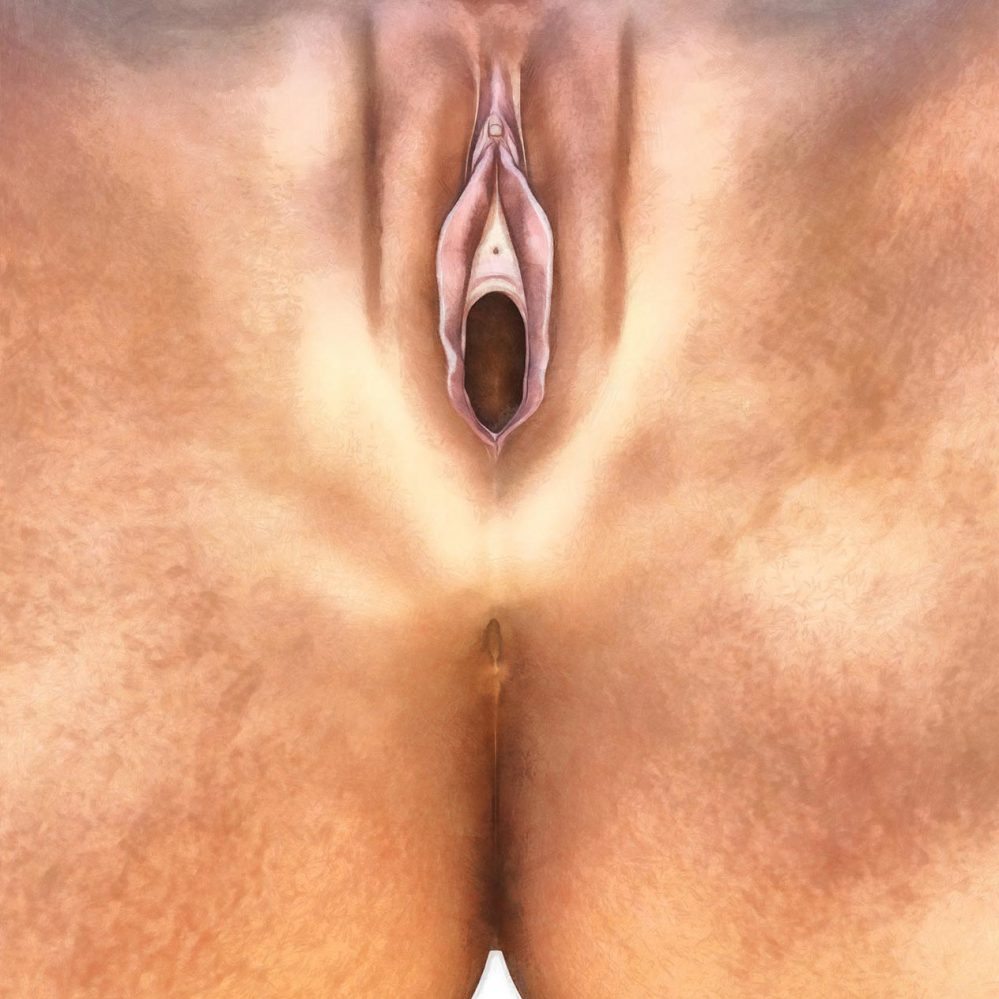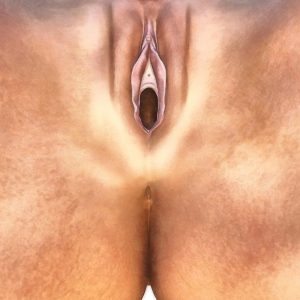 General gynaecology treatments
Abnormal pap smears, Colposcopy, LLETZ
Miscarriage, Ectopic Pregnancy
Contraception
Sexually transmitted infections (Chlamydia, Gonorrhoea)
Thrush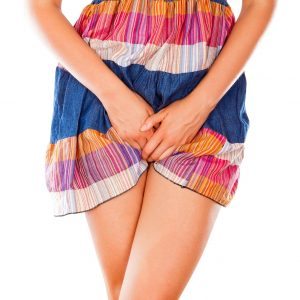 As part of the Greenslopes Obstetrics & Gynaecology group, Dr Ken Law works in a multidisciplinary team including a pelvic floor physiotherapist, continence nurse, dietitian, and medical specialists. Gynaecologist Dr Ken Law is backed by a team of highly qualified professionals, in a practice that is geared towards providing a comprehensive suite of services and treatments.