VBAC refers to Vaginal Birth After Caesarean Section.  It is also known as TOLAC (Trial of Labour After Caesarean Section), TOVDAC (Trial of Vaginal Delivery After Caesarean Section), TOVBAC (Trial of Vaginal Birth After Caesarean Section), or simply just "trial of labour".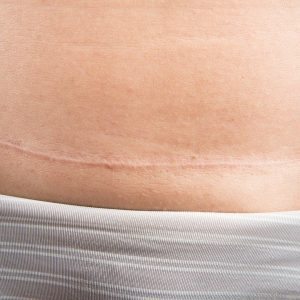 Dr Ken Law is a Brisbane Obstetrician who fully supports women who would like to try for a vaginal birth after one previous Caesarean delivery.  Greenslopes Maternity is also fully equipped and staffed to look after women planning VBAC.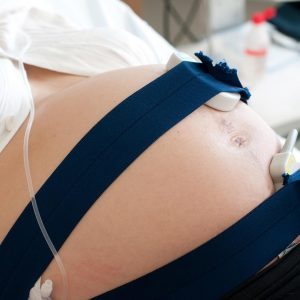 Factors to consider include:
the circumstances under which the previous Caesarean section was performed (e.g. elective Caesarean section for breech presentation versus emergency Caesarean section for failure to progress in labour);
whether there have been successful vaginal deliveries before or after the Caesarean section; and
plans for future childbearing; and
the preference of the individual woman.
Contraindications to VBAC may include:
Previous classical or vertical lower uterine segment incision
More than one previous Caesarean section
Less than 18 months since the previous Caesarean section
Morbid maternal obesity
Estimated fetal weight >4kg
A tailored management plan for labour and delivery will be discussed at your first antenatal visit, in order to maximise safety and achieve the optimal birth outcomes.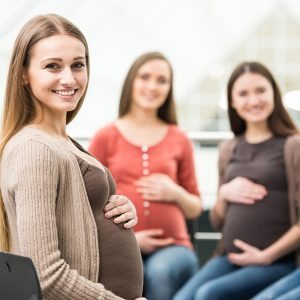 For further information and to discuss your specific personal circumstances, please contact Dr Law at Greenslopes Obstetrics and Gynaecology (located just south of the Brisbane river, ~7 minutes from the Brisbane CBD).