At Greenslopes Obstetrics and Gynaecology, we provide comprehensive care for women, offering the services of allied health professionals who are important team players in your multi-disciplinary care.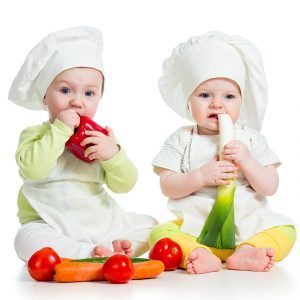 We are one of the very few Obstetrics and Gynaecology practices in Brisbane offering all of these services under the one roof:
So with all these services provided directly at our practice, there is no need to travel from one place to another, saving you time and making your treatment process as smooth as possible.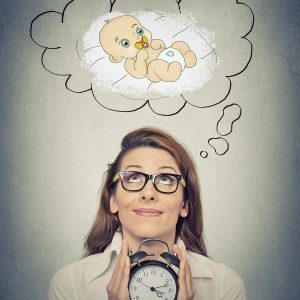 In addition, Dr Law arranges a postnatal midwife to visit you in your home after your hospital discharge, further saving you time and travel costs, and allowing you to spend more time with your newborn baby.