When new mothers have their baby often friends and families' reactions (not intentionally) are to spoil the precious newborn and to forget about mum herself. This Christmas, why not be that friend or family member that makes mum feel special too?
Below are some ideas of what you could do or buy.
Pamper hamper for the new mum
Why not buy a luxury hamper packed with decadent goodies to help 'mum' feel special? Or you could do it yourself – buy a basket and fill it with special items such as a luxury bath robe, toiletries and things you know that they love. Alternatively pay for mum to have a massage, and babysit whilst they go!
DIY 'helper' certificates for new mums
All new mums like to be helped (even if they say they are ok!), so why not give vouchers for services that you will do or have someone else do such as a cleaning voucher, babysitting duties, pedicure, and cooking? Any new mum would be very appreciative of this gesture.
Give the new mum something sentimental
There are lots of personalised items available to buy that would make lovely keepsakes for a new mum such as a nice necklace with baby's birth date and name on or birth posters, photobooks. I found some great ideas on Pinterest – see here. 
Hair makeover for new mums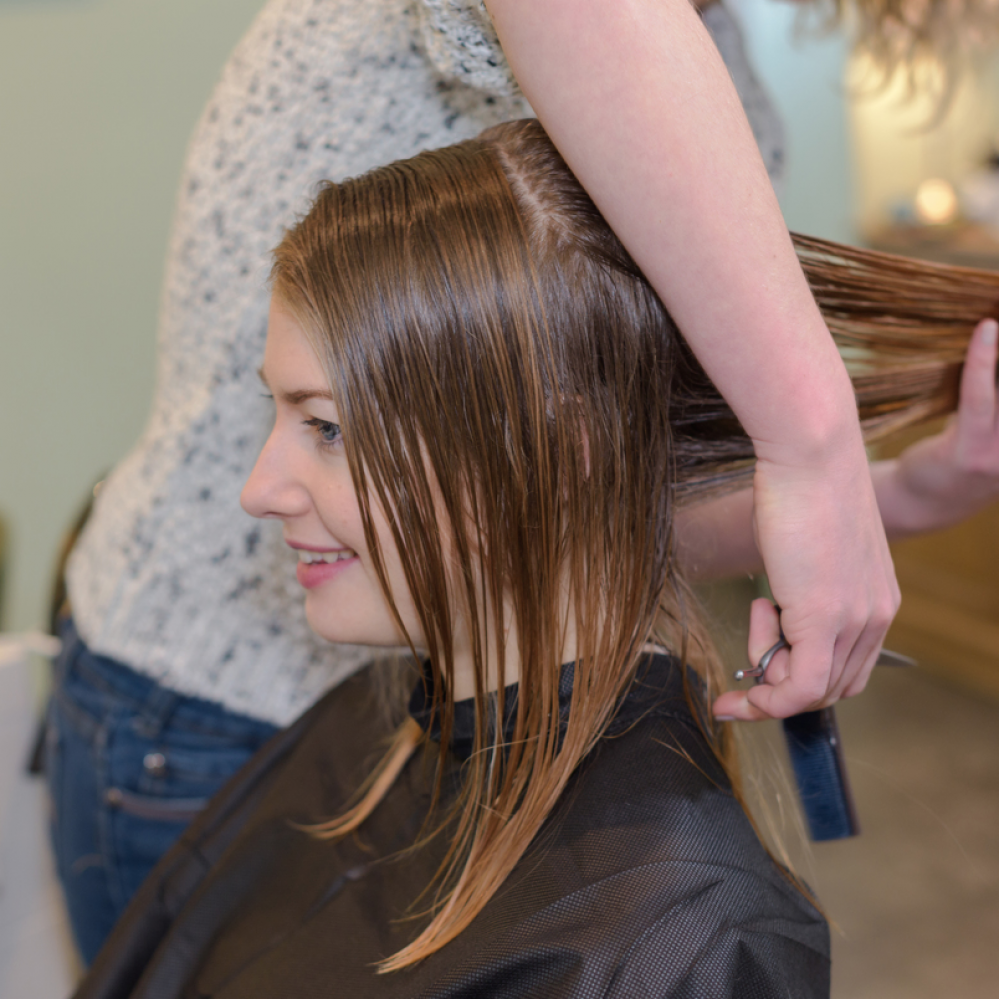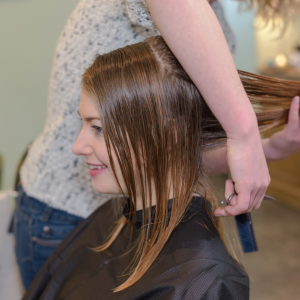 For those mums that are not really into massages and pedicures a hairdressing voucher is another great and functional idea to give as a gift giving mum a new hair cut and some pampered time.
Food delivery 
Cooking especially in the first few weeks is not usually on the radar for many new mums as there is so much else going on, so a great present if you aren't a lover of cooking is to send food via a food delivery service such as UberEats or Foodora.