There are so many things to prepare for whilst waiting for your baby to arrive. Thinking about whether to keep your baby's umbilical cord blood or tissue is probably not high on your priority list – but it is well worth looking into and considering.
The umbilical cord in the past was always immediately discarded after birth, but it actually contains a rich source of blood and tissue stem cells which can potentially be used for a variety of medical purposes.
There are two good reasons why you might decide to have your baby's cord blood and tissue banked:
The stem cells from the cord blood and tissue could be used in the future should your baby or a family member need stem cells as part of treatment against a life threatening disease such as leukaemia, other blood disorders, autoimmune diseases, cerebral palsy and brain injury.
The stem cells can be donated and used for medical research. Worldwide, cord blood has been used in over 30,000 transplants in the treatment of over 80 conditions.
How is the cord collected?
If you decide that you would like to bank your baby's cord and tissue, it has to be done at the birth. The cord is collected as the umbilical cord is cut, and instead of being thrown away, it is collected, frozen and stored with no harm to you or your baby.
How much does it cost?
Depending on the company that you use, prices may differ. You can obtain detailed information directly from Cell Care, Australia's largest and most experienced cord blood and tissue bank. Their pricing  is based on the number of years you wish to keep the cord for, or you can pay annually. You can also choose to store just the cord blood, or both the cord blood and tissue.
Find out more about Cellcare on the GSOG website.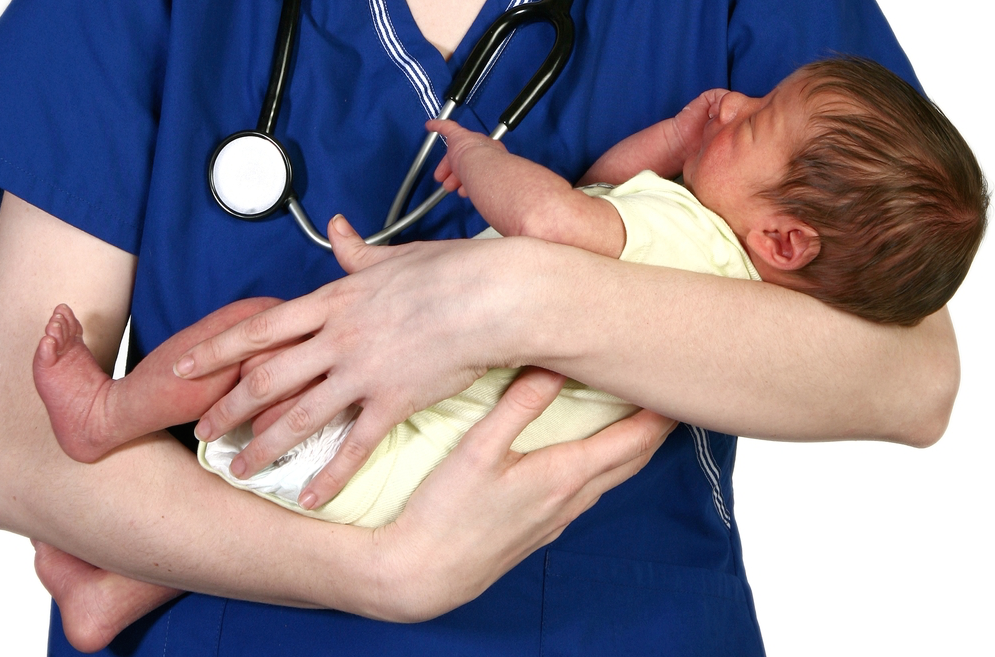 How to find out more
Chat to Dr Law when you have your next appointment and he will be able to provide you with further information should you need it.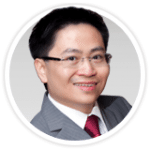 Dr Ken Law is a trusted Brisbane Obstetrician and Gynaecologist with extensive experience attained locally, nationally, and internationally. He is a passionate obstetrician delivering babies at Greenslopes Maternity, providing women with an individualised experience of pregnancy and birth. He is a leading Gynaecologist in Brisbane, utilising the latest minimally invasive techniques including laparoscopy and robotic surgery to treat gynaecological disorders. Dr Ken Law has special interests in colposcopy for abnormal Pap smears, endometriosis, fibroids, ovarian cysts, and prolapse.