Choosing a baby name is an exciting part of preparing for your new arrival. It's the identity of your new child, and something he or she will keep forever.
It can be fairly simple to decide on a name if you have already got ideas, or if you know that you want to name your baby after someone; but it can also be stressful if you are not sure where to start.
Each year there are numerous reports that highlight the most popular baby names for the year which gives parents a starting point. Demographers McCrindle found in their 2017 Top 100 Baby Names report that the most popular baby names in Australia were Oliver for a boy, and Charlotte for a girl. They also found that one in ten of Australia's 300,000 babies born in the last year were given one of the top ten baby names, with 2,145 boys named Oliver and 1,817 girls names Charlotte.
So the latest statistics are showing that traditional names maintain the top two spots for boys and girls names with William coming in second for boys, and Olivia for girls.
The third and fourth names for both boys and girls were a little bit more contemporary with Jack and Noah for boys, and Mia and Ava for girls.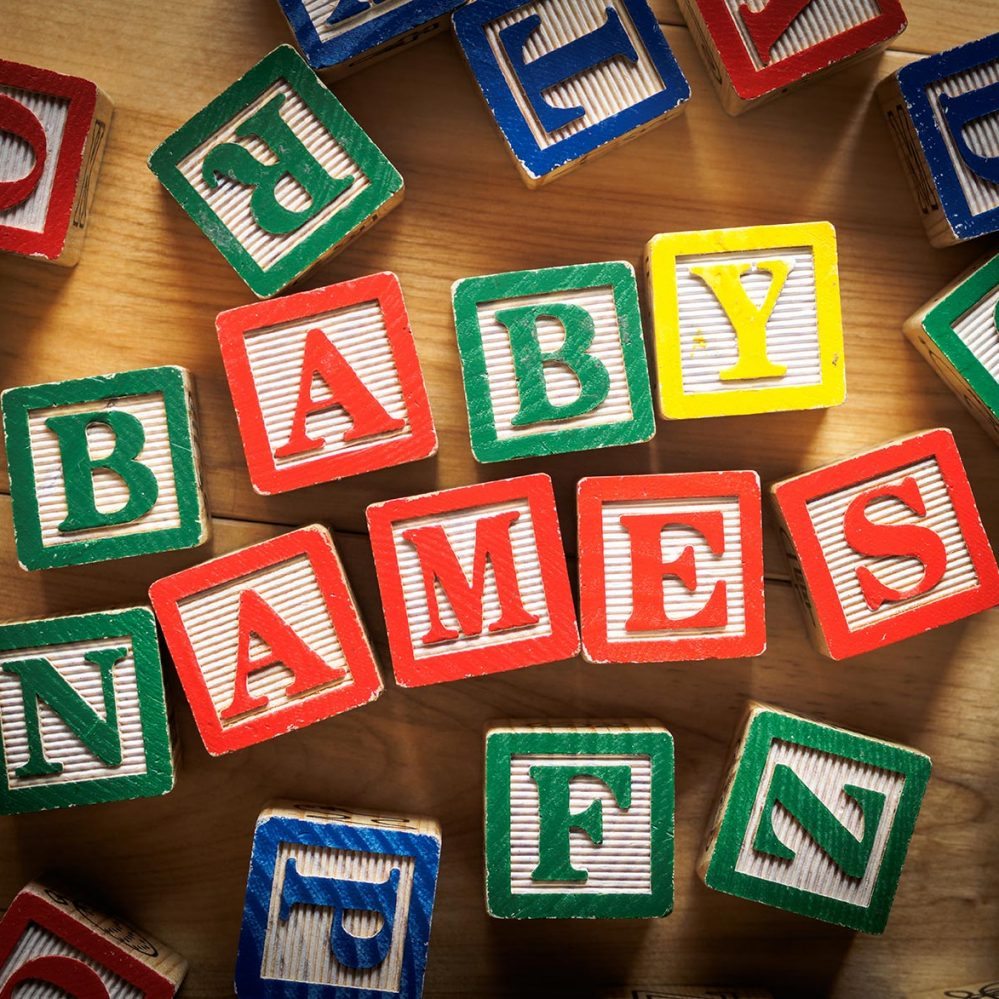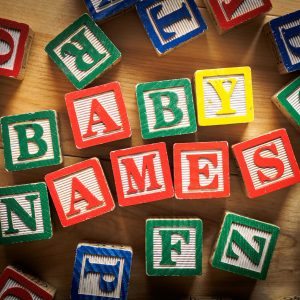 Some new names have appeared in this years top 100 – Sonny, Vincent and Parker for boys,  and Bonnie, Thea, Quinn, Florence and Brooklyn for girls – so quite a mix of traditional and more contemporary throughout the list. Read the full report here.
Still not sure of inspiration for names? Have a read of a previous post I wrote where I gave some great ways to get started on deciding a name for your baby.